Hahaland Free Christmas Printables for Kids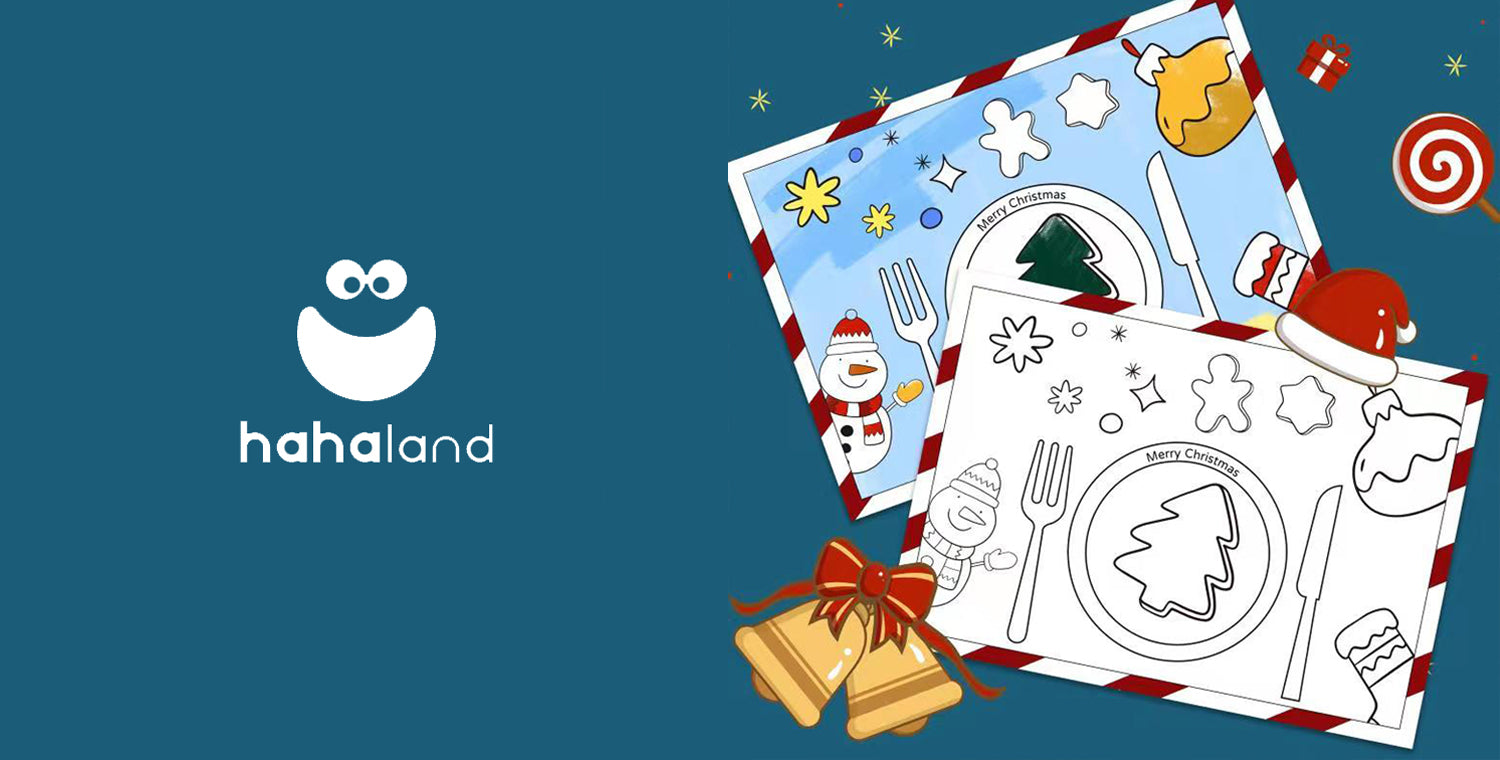 Looking for a cute and fun way to keep the kids entertained at Christmas dinner? These cute Hahaland printables Christmas placemats help to celebrate the magic of Christmas and keep the kids occupied for a little while.

Set the table with these cute Christmas placemats along with an assortment of crayons, colored pencils, or markers for some engaging and festive holiday fun!

Not only are these cute coloring placemats great for entertaining children but they also help add to the decor, kids'Christmas placemats are all you need to get children in the Christmas spirit.
Print these for the kids table, and enjoy your celebration!|
A - Download Now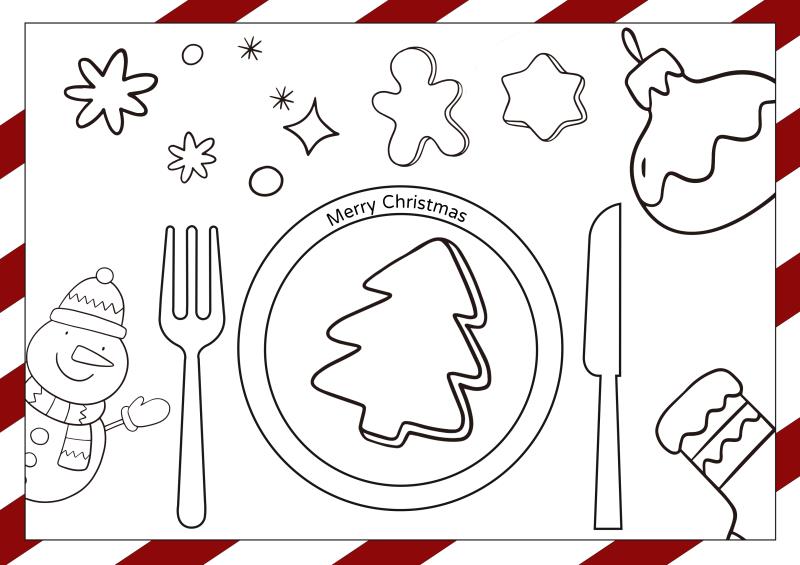 B - Download Now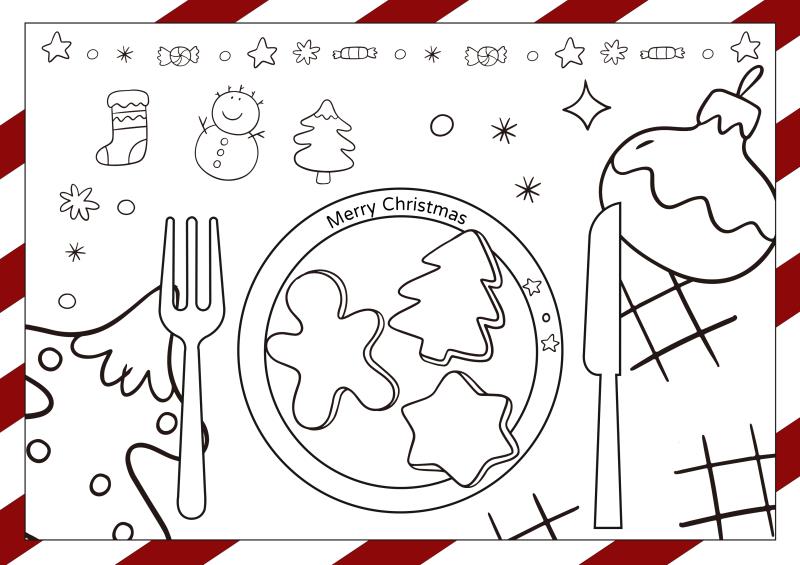 C - Download Now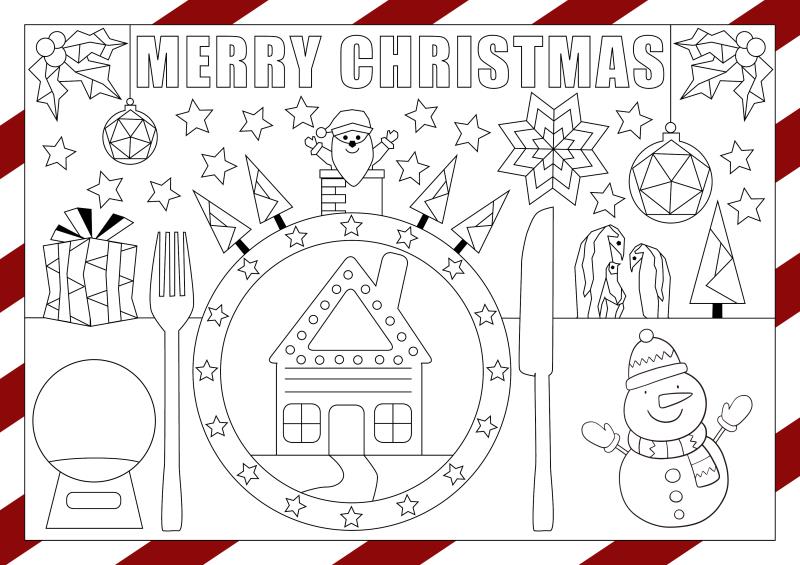 D - Download Now